Address from the GUIC Director
From the Director of Gunma University International Center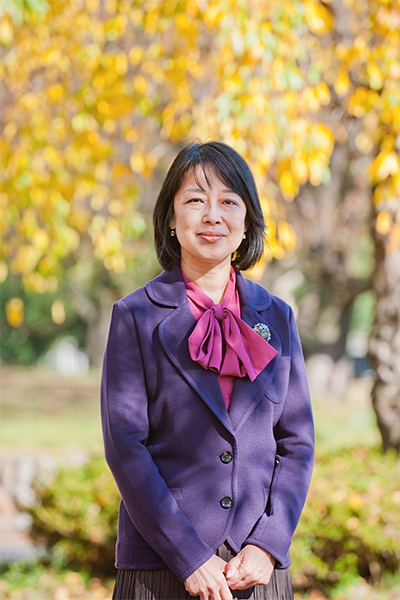 In the spring of 2017, Gunma University International Center (GUIC) was reorganized from the Center for International Education and Research (CIER). Under the directorship of our president, GUIC has expanded its role as the core institution of internationalization at Gunma University. In addition, GUIC continues to place an important emphasis on promoting international student and academic exchange. To achieve the internationalization of Gunma University effectively, GUIC will plan, promote, and carry out international strategies in close collaboration with faculties and the relevant committees.
How should a university become international in the rising tide of globalization? As a hub for global and local internationalization, we should be committed to promoting our global competency as this also caters to the needs of the local population. As the key to the internationalization of a university begins with the people who help form its own community both on and off campus, GUIC will continue to support the growth and development of global citizenship and global awareness among students, scholars, and staff.
Please do not hesitate to contact us for information about studying abroad or concerning any programs and services that GUIC offers.
Michiko SUEMATSU